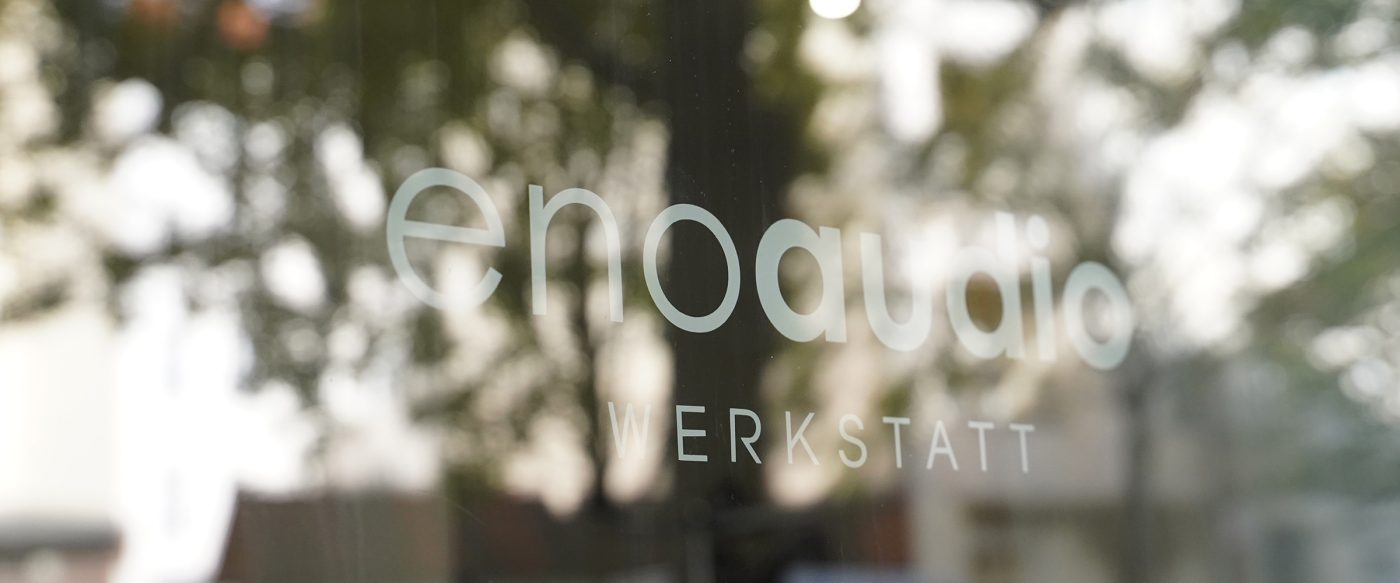 About Us
Enoaudio was founded in 2016 in Berlin, Germany with the goal to create high quality audio cables. By carefully selecting the materials used in the production process, our cables provide a longevity and performance that adheres to and exceeds the specifications of touring and studio musicians alike. Our team consists of DJs, musicians and music lovers who understand the demands of the modern day artist and engineer. Through experience, knowledge and accumulated skill we can confidently offer expert consultation and custom audio cabling to suit your individual needs.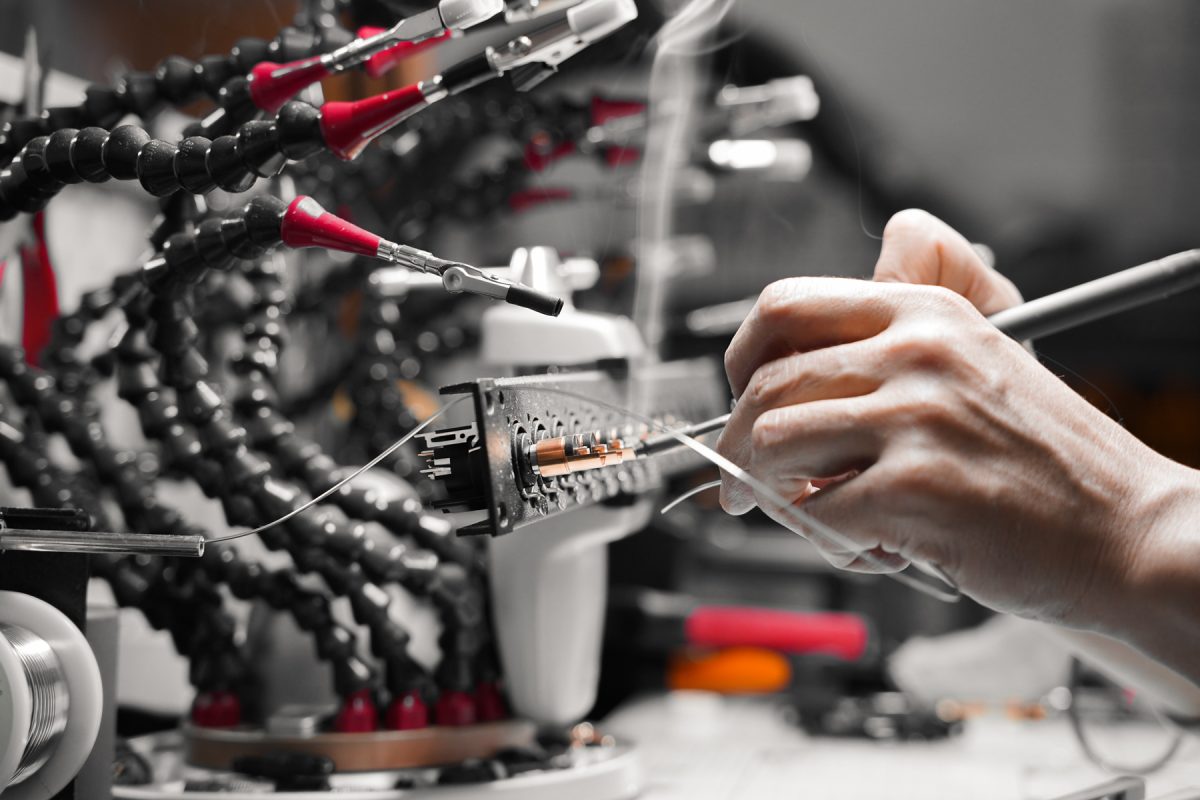 Technique
We carefully select the solder, soldering iron and other equipment used in our workshop to ensure you receive a product that will last. Our silver-based solder is made by industry-leading manufacturer Nihon Almit, which is then soldered by our high-powered soldering stations made by JBC. With these tools our technicians have confidence in fine tuning the soldering process to ensure the perfect joint. The production process is followed by a rigorous QC protocol which yields a quality standard we can stand behind as a company.
Service
We offer in-depth consultation and custom work to meet the diverse needs of the modern hi-fi audio system, professional studio and project studio. Whether it's a complex wiring scenario or a discussion regarding acoustic treatment, our experienced team can offer expert services directly or through one of our trusted installation partners to ensure the requirements of your project are fulfilled.